Looking for a Bradenton Limo Rental?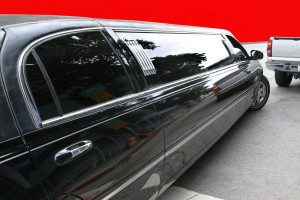 West Florida Limo rental provides limousine service to Sarasota, Bradenton, Longboat, Siesta Key, Englewood, and the surrounding areas.
Our Bradenton limo rental will pick you up or drop you off at your hotel. You never have to worry about missing your flight again because we get you to the airport on time, every time.
Do you have a corporate event to attend and don't feel like driving across town, parking your car and having to walk into the venue in the hot Florida sun call West Florida limo for a ride – be dropped off at the door and picked up at the door.
All of Bradenton Limo rental cars, vans, coaches, hummers, and limousines are perfect transportation for visitors or locals of West Florida.
We have 20 plus vehicles in our fleet of cars and limousines below is a list of a few of them:
West Florida limo has served thousands of clients, they offer over 20 years of experience and service and have received 5 + accreditation's for their excellent service.
If you are considering a Bradenton Limo Rental,
contact West Florida Limo today at 941-923-4100