Are you looking for Longboat Limos for special events, corporate outings, airport transfers, or weddings?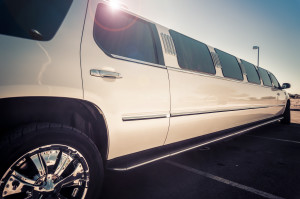 West Florida Limo has a full range of limousine cars for rental for a wide variety of occasions.
A limousine is the perfect way to show up to that special event, party, or wedding in style. Our Longboat limos accommodate a group, so you can go with the entire gang. When you hire a limo for the night, you enjoy an automatic designated driver. Sit back, relax, and enjoy all of the amenities of our our fleet when you rent from West Florida Limo.
We're the clear choice for your Longboat Limo Rental.
Each one of our Florida limousine cars is from 2011 or newer,
so you can enjoy the latest in limousine amenities.
Rear cabin climate control
Amazing sound system
Black leather seats
Tinted windows
Our limos are also a cost effective way to get clients, colleagues, or corporate specialists to the airport for a flight. We can send a chauffeur to meet you at the airport and provide white glove service, or take you to the airport in comfort and style. Thanks to modern technology, we can track your flight time to make sure that we are able to get you to the airport on time for your flight.
Reserve one of our Longboat Limos.
Contact West Florida Limo today at 941-923-4100